Old photos I took when I went to the Calgary Stampede last year#Stampede2013 #YYC #YEG #Calgary #Stampede2014 #calgarystampedeSorry I never got around it until a year after...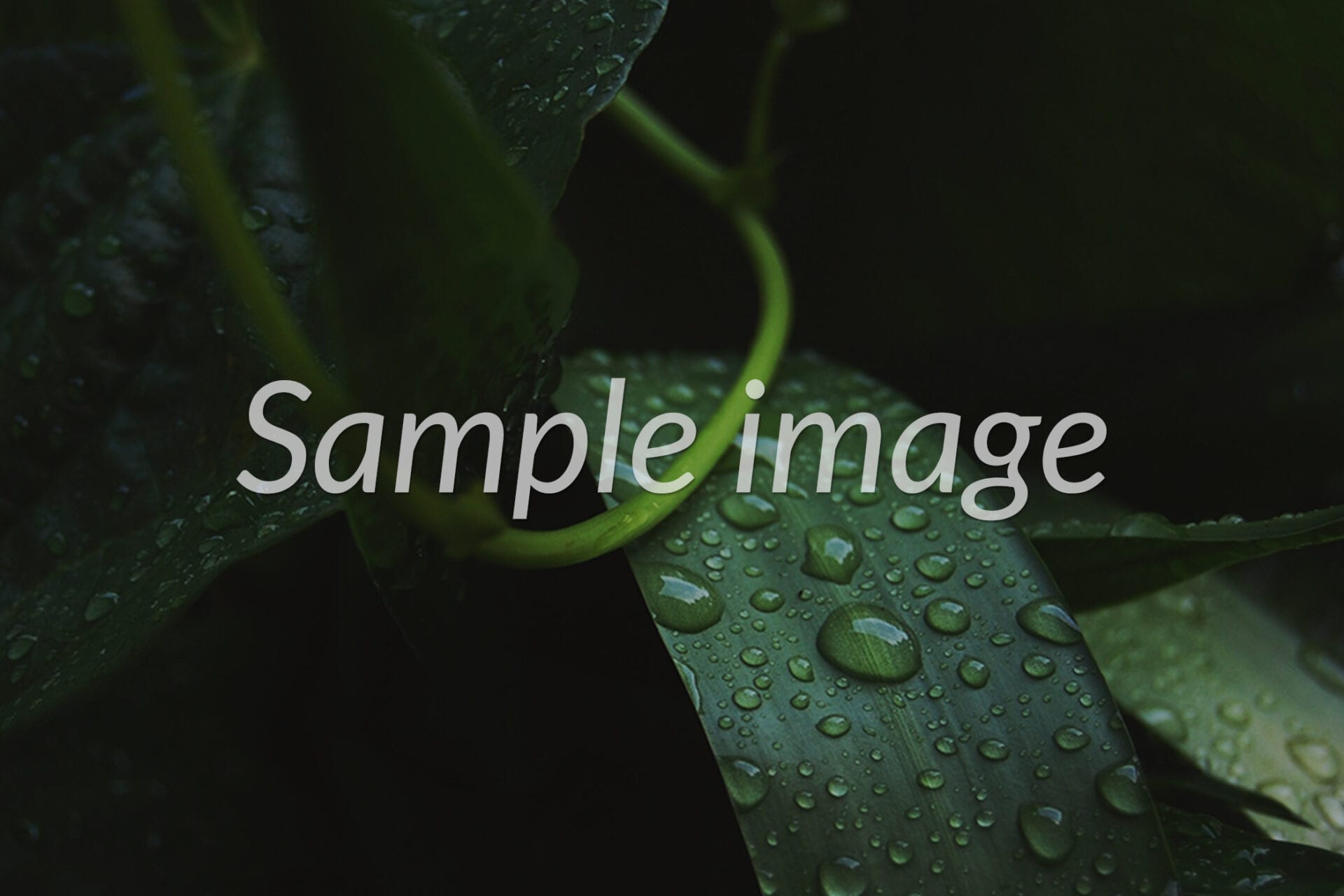 When, while the lovely valley teems with vapour around me, and the meridian sun strikes the upper surface of the impenetrable foliage of my trees, and but a few stray gleams steal into the inner sanctuary, I throw myself down among the tall grass by the trickling stream; and, as I lie close to the earth, a thousand unknown plants are noticed by me: when I hear the buzz of the little world among the stalks, and grow familiar with the countless indescribable forms of the insects and...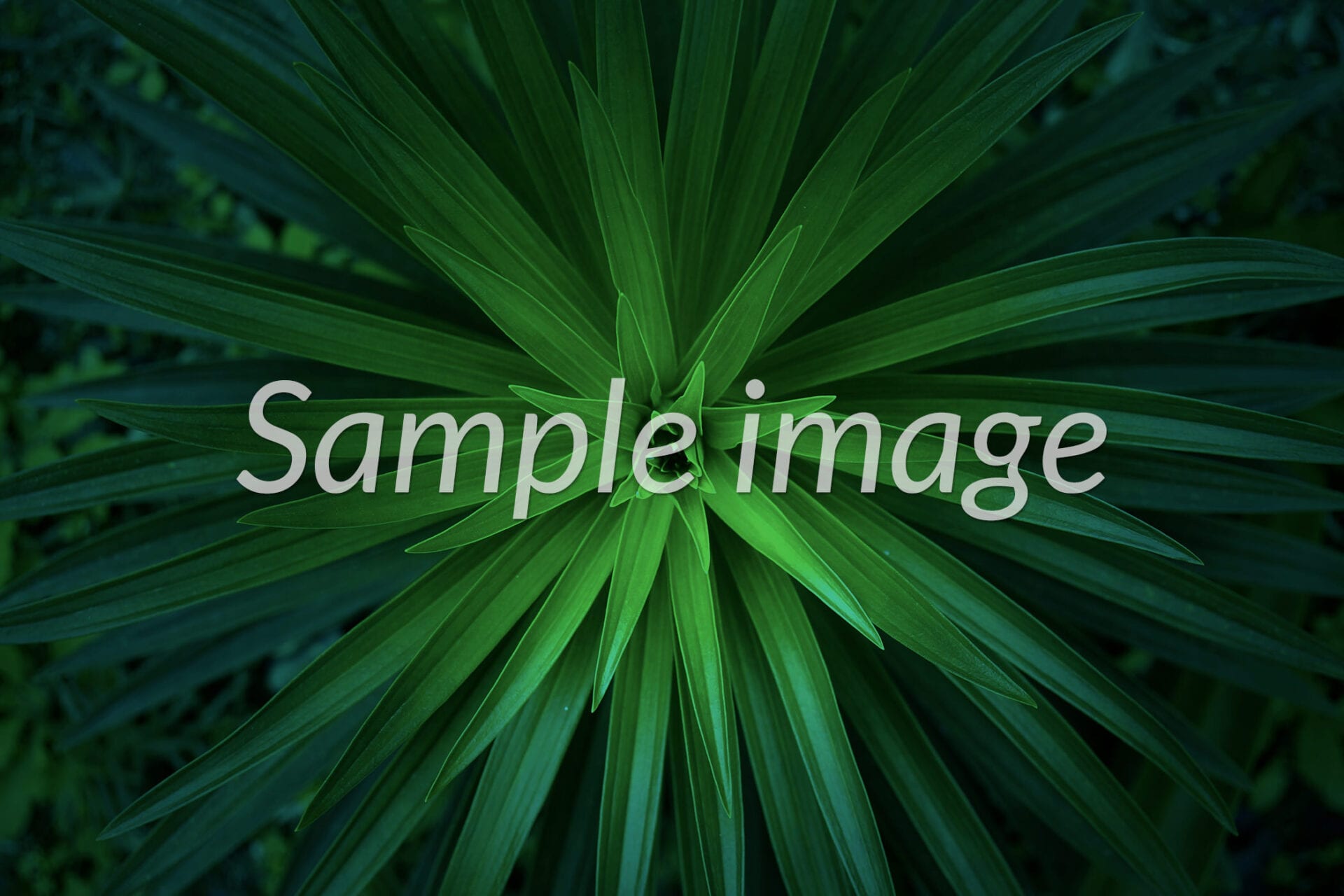 Long-exposure photography or time-exposure photography involves using a long-duration shutter speed to sharply capture the stationary elements of images while blurring, smearing, or obscuring the moving elements. The paths of moving light sources become clearly visible. When a scene includes both stationary and moving subjects (for example, a fixed street and moving cars or a camera within a car showing a fixed dashboard and moving scenery), a slow shutter speed can cause interesting effects, such as light trails. Long exposures are easiest to accomplish in low-light conditions, but can be...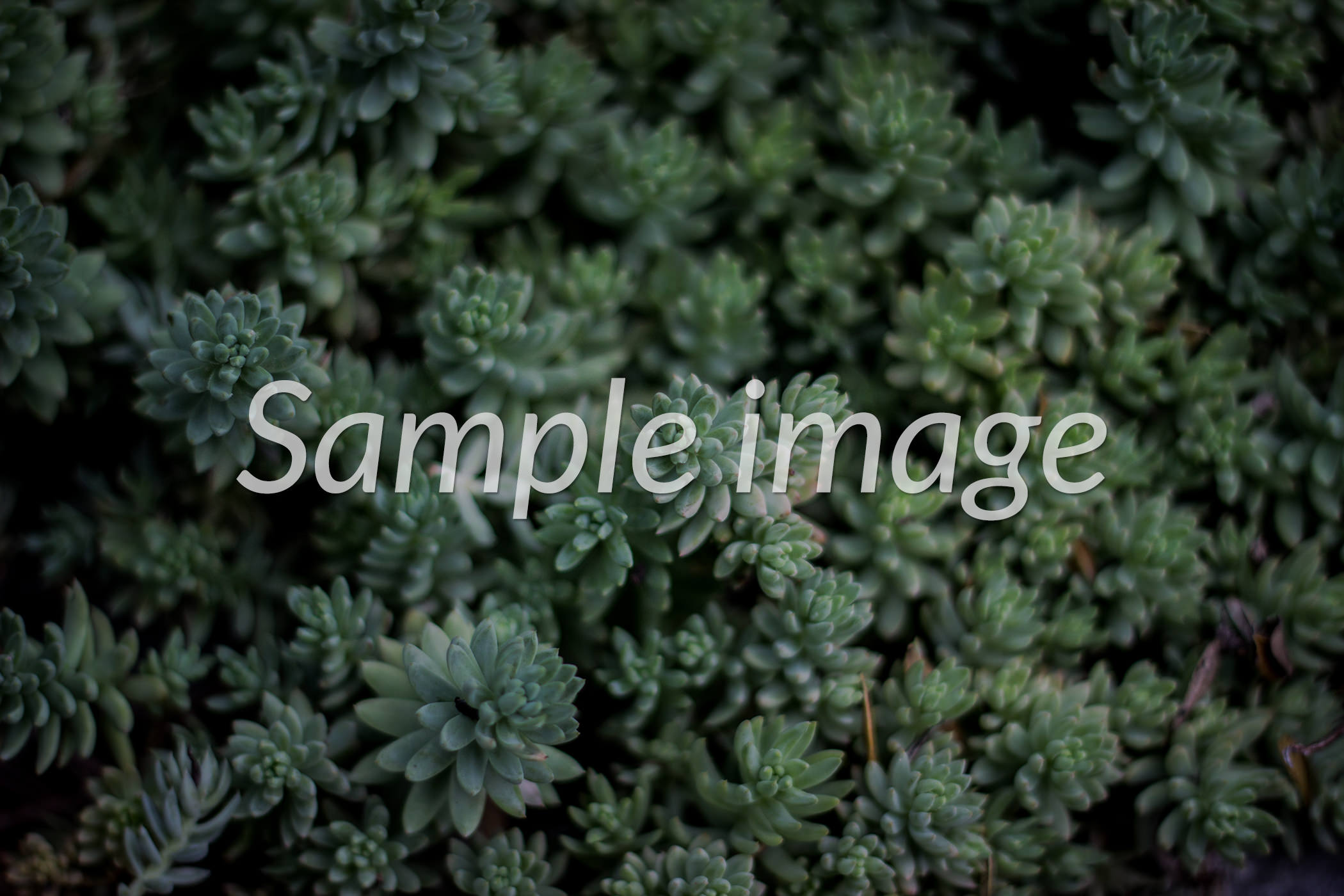 A wonderful serenity has taken possession of my entire soul, like these sweet mornings of spring which I enjoy with my whole heart. I am alone, and feel the charm of existence in this spot, which was created for the bliss of souls like mine. I am so happy, my dear friend, so absorbed in the exquisite sense of mere tranquil existence, that I neglect my talents. I should be incapable of drawing a single stroke at the present moment; and yet I feel that I never was a...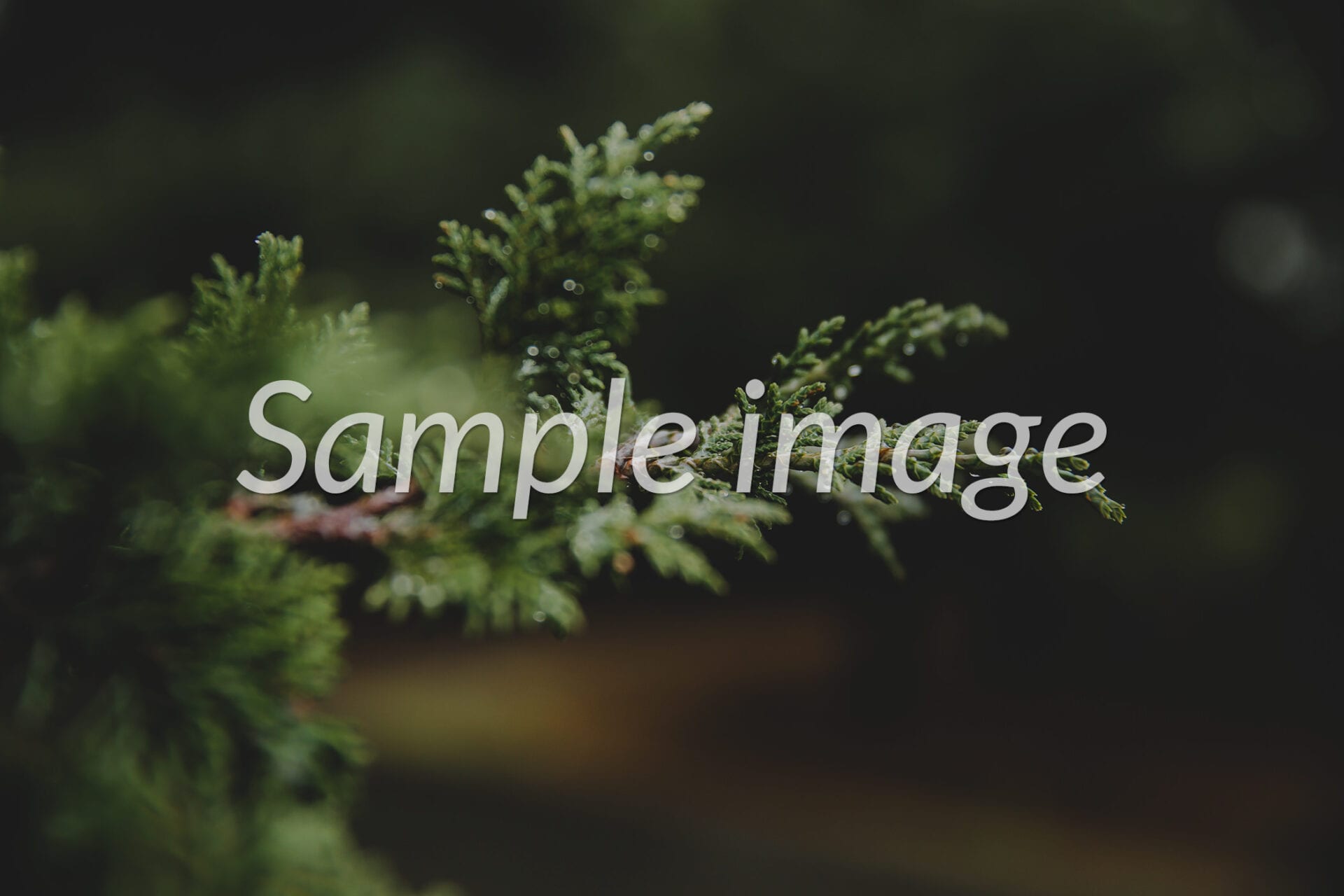 Low-key lighting is a style of lighting for photography, film or television. It is a necessary element in creating a chiaroscuro effect. Traditional photographic lighting, three-point lighting uses a key light, a fill light, and a back light for illumination. Low-key lighting often uses only one key light, optionally controlled with a fill light or a simple reflector. Low key light accentuates the contours of an object by throwing areas into shade while a fill light or reflector may illuminate the shadow areas to control contrast. The relative strength...