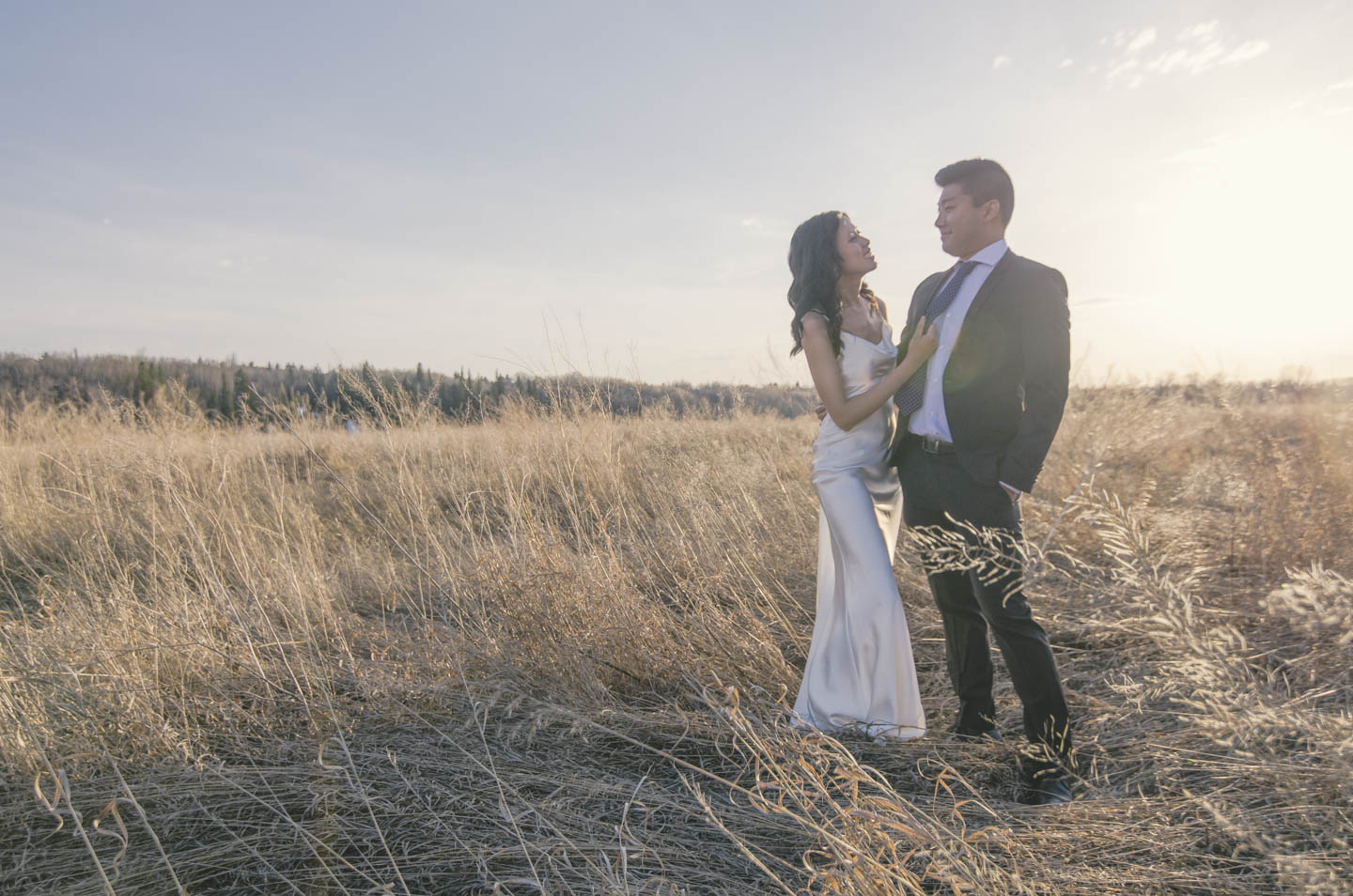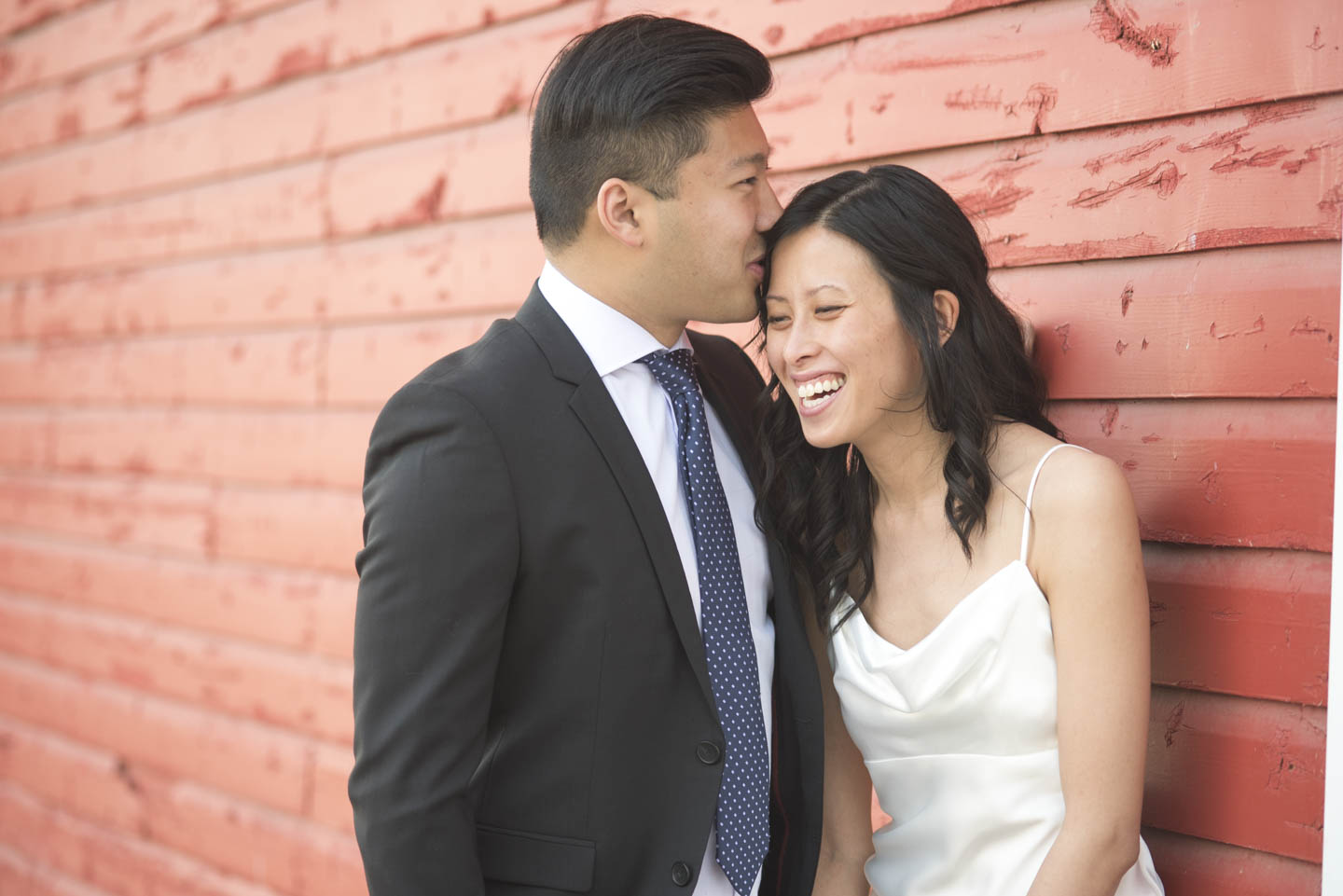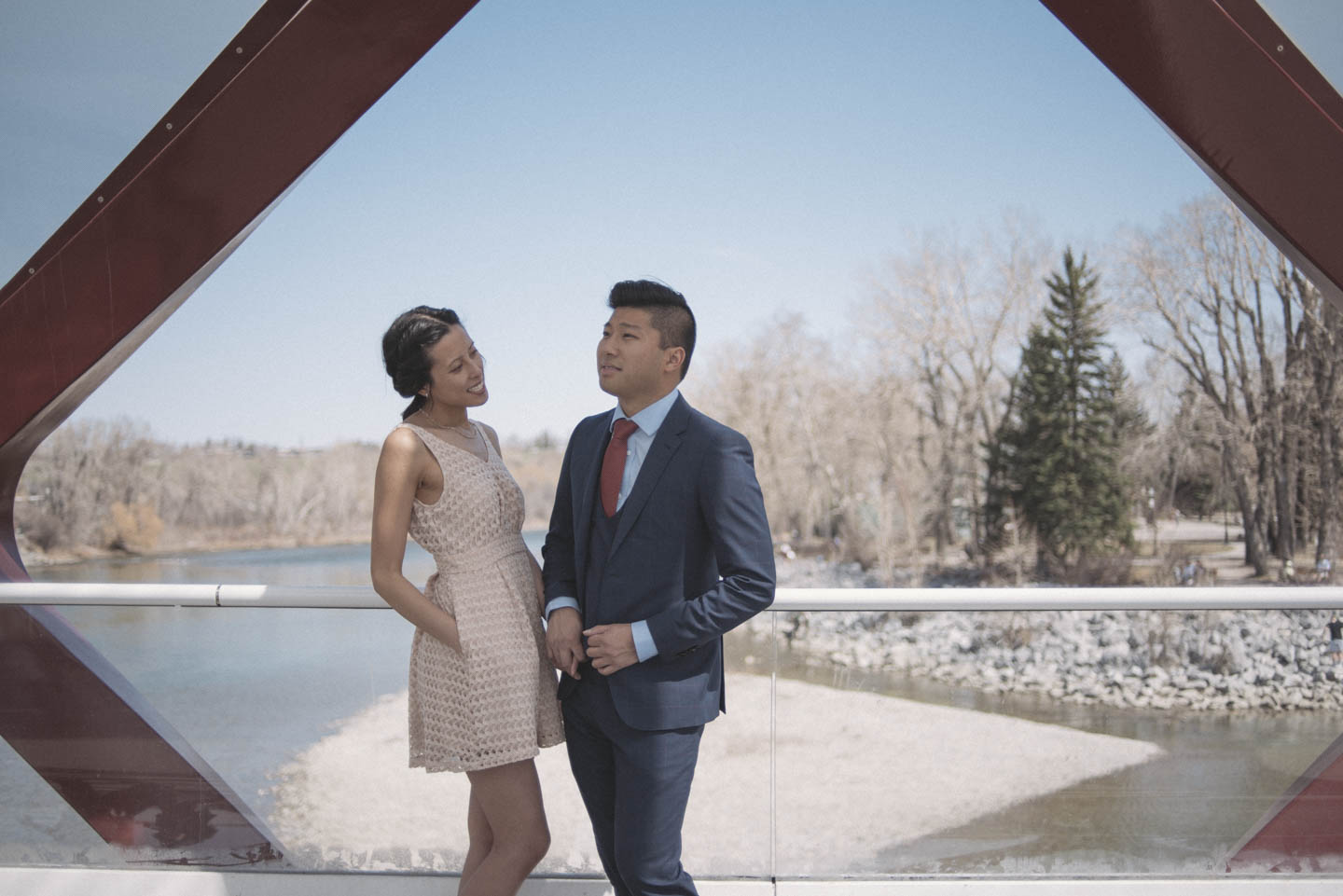 CM Peace Bridge Fish Creek Pre-Wedding
This gorgeous couple finally tied the knot! I'm so glad to be part of this amazing wedding with my awesome team. There were soooo many people who made this photo possible! The whole party was so photogenic and full of energy! The amazing teamwork and planning from everyone that got us on schedule is another icing on the cake. Here's to an amazing life ahead you two!!
Just remember... The cake gets eaten, the flowers will die, but the wedding photos will last forever...