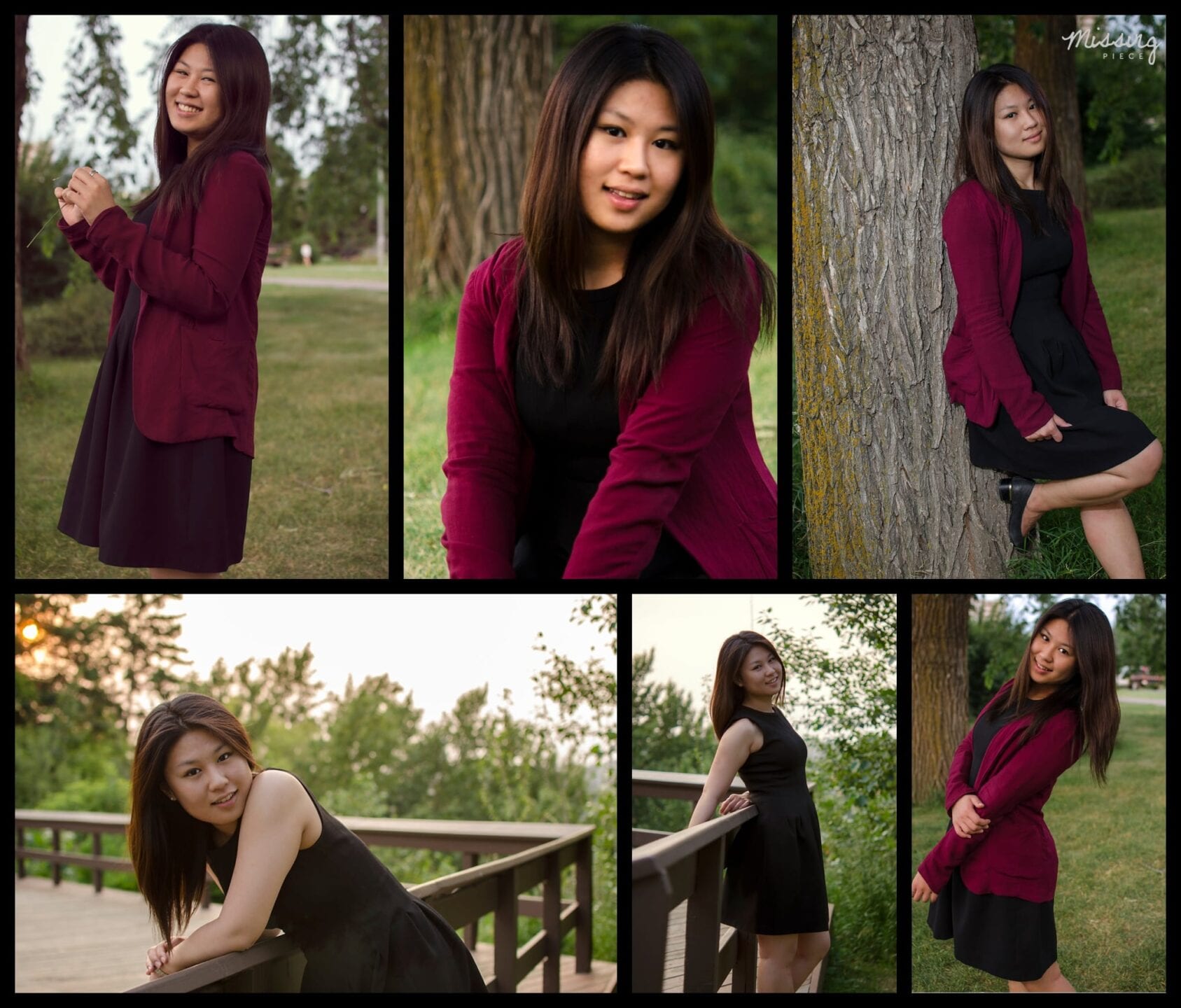 Portrait Session around University Area in Edmonton I mpStudio
Another portrait photography day in Edmonton! So Iris and I have been friends for quite some time now, and we would have dinner talks periodically to catch up, but today I've decided to talk her into a photo session. *Evil laughter* Iris has always been a pretty chill person so I already knew she would agree to be in my photos. I'm practicing for an upcoming wedding gig, so finding anyone with no modeling experience would obviously be a no brainer right?  Iris got off work and was dressed in business casual attire, so I needed something with a tint of city living right?  I was so glad I chose this location as it was an area with an urban vibe. It's just outside of the University of Alberta at Saskatchewan Dr overlooking the main building in the city like the Legislature building and the huge red Canada place. There were quite a bit of people but the sun was just setting and we totally engaged to your subject who happens to be your friend certainly did the trick! No vibe was killed In the scene and we enjoyed our session. Iris definitely rocked that location like it was her stage!
Lugging around a tripod, flashes, and gears during these past few weeks meant nothing, but the patience of sitting through tutorial videos and sleepless nights on the computer trying to find the fastest and cleanest way to edit and organize photo definitely requires a few glass of wine! Stay tune for more to come!