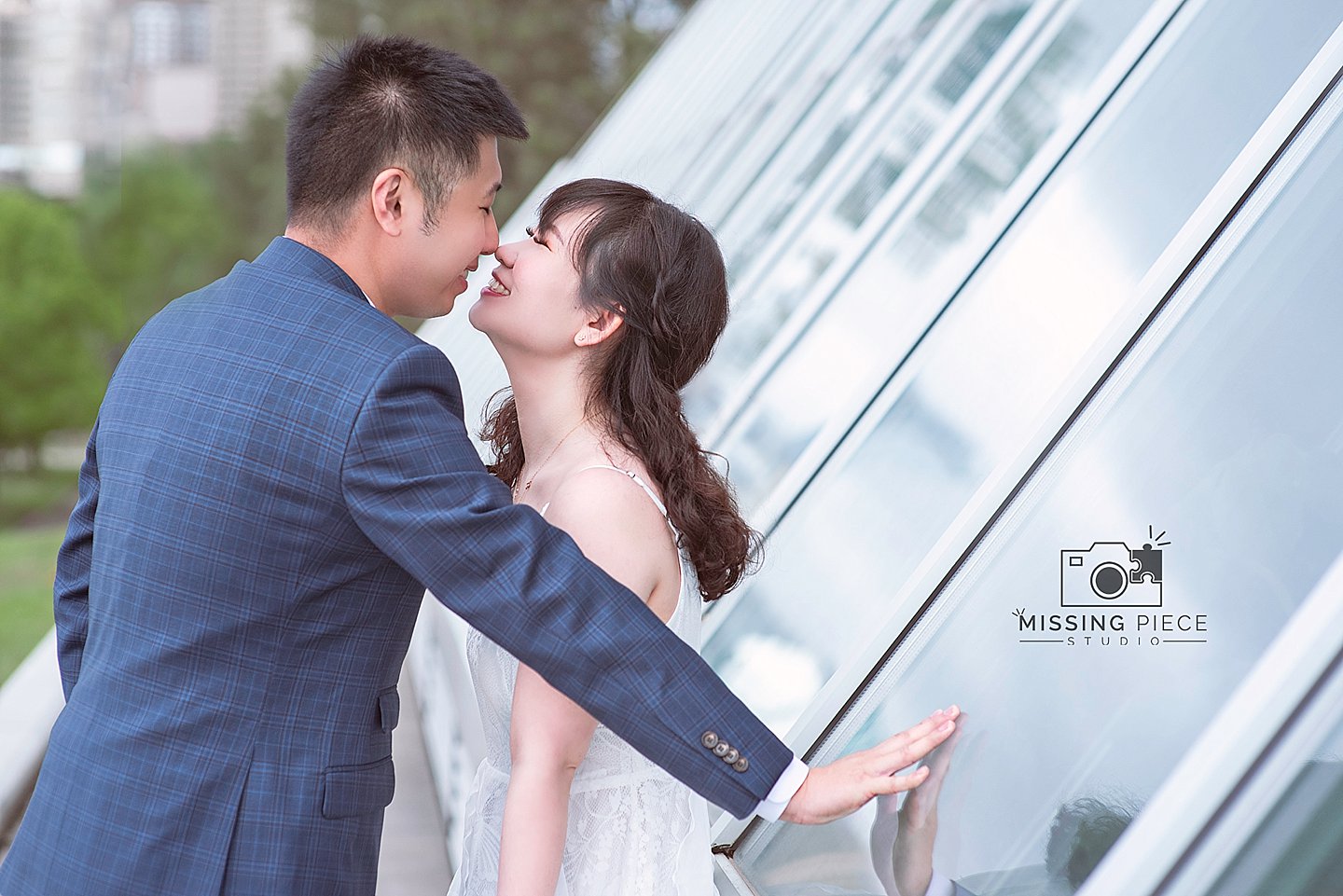 Intimate Small Edmonton Muttart Conservatory Wedding
An Edmonton Muttart Conservatory Wedding means that the couple needs to control their number of guests and be able to work very well with a tight time limit, because this Edmonton tourist attraction has to close down a portion of their space to host this ceremony.
This is the second time we've shot something inside the pyramid for couples who booked this beautiful space, but we have definitely come here outside and at the rooftop over a dozen times. Each time we find new angles and ways that is perfect for our couple.
Sad to see that they are renovating soon and we won't be able to shoot much, but excited to see their new looks!
Just remember... The cake gets eaten, the flowers will die, but the wedding photos will last forever...